That's right, the new 2018 collection of our designers is sweeping, wedding and cocktail dresses whose common denominator focuses on the difficulty of choosing a single dress, in each collection are exceeded even more emphasizing the variety of designs for each of them adapts to the tastes and figures of our clients, adding to all this the possibility of making the modifications that are deemed appropriate.
If the designs in this collection are worthy of admiration, the fabrics with which they are made even a little more. Each stitch is done with much care and dedication, each application or detail are placed in a thorough and meaningful. Each piece is unique, a wedding dress for girls who value elegance, good taste and femininity.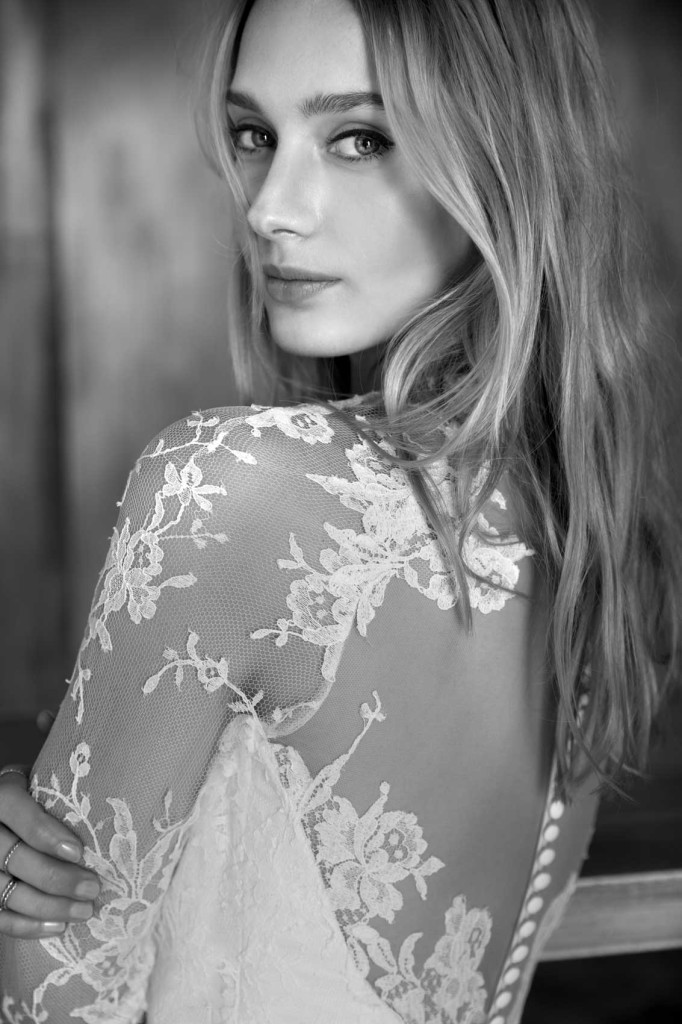 Today we present 3 very special designs, dresses that we love of Manu Garcia, look at each one of them because they have no waste, once you have read this post, you will want to try them and that is as simple as picking up the phone and call us to make an appointment. These and other designs await you.
+34 957.638688
We show the images of the front and back so you can recreate to the maximum. We want you to like them very much, we feel very happy and proud when a girlfriend more trust in Higar Novias to wear one of our dresses give such an important day. Thank you very much!