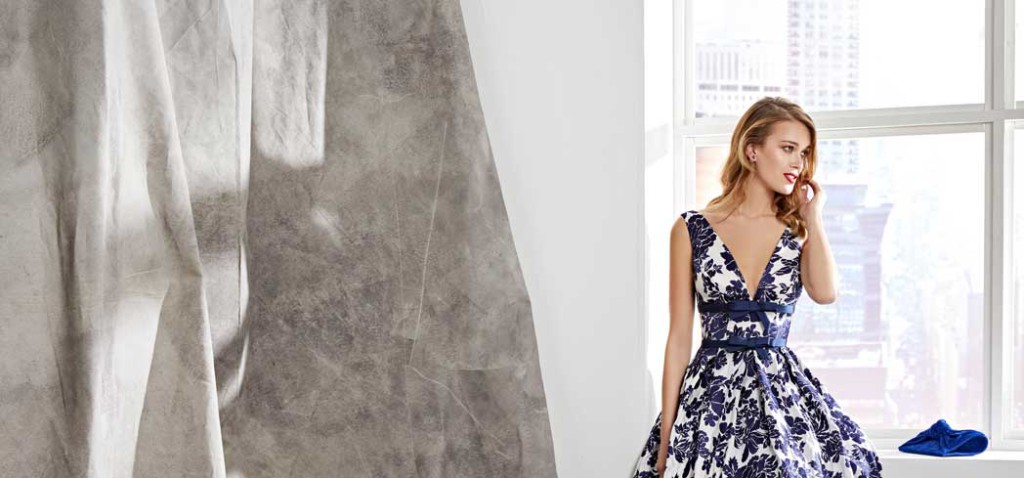 What will have the flowers that so much brighten the cocktail looks and besides this, can facilitate us the choice of the complements since they usually contribute different colors.
The cocktail dresses that we are going to show you today are very fabulous, elegant and feminine designs created by Valerio Luna for the new collection.
If you are going to attend a wedding soon and still do not know what you are going to wear we propose you today 4 dresses that we are sure you will love. The dress of the cover is short, has a white and blue two-tone fabric with a very pronounced peak neckline, decorating the body with two belts with lace shoe. It is ideal with shoes of the same color as it appears in the photo that you will see next, or, why not try including a third color like for example the mustard ?, what do you think? As advice, choose smooth shades for both shoes and clutch.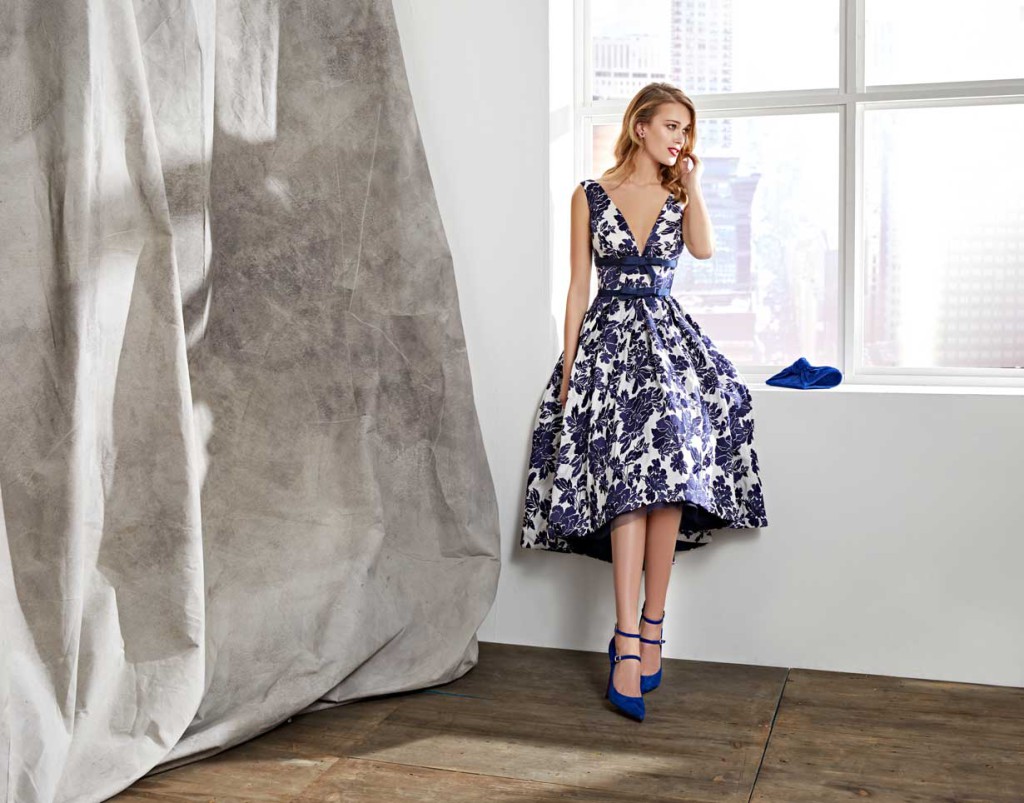 Most of the time the saying is true; In simplicity is the taste and is that this design is so minimalist where the special touch brings the fabric and frontal print. We love the bodies of this type, with that neckline so subtle but at the same time so flattering, adjusted with the belt from which comes a very comfortable skirt with enough volume. Tell us what you think about this option.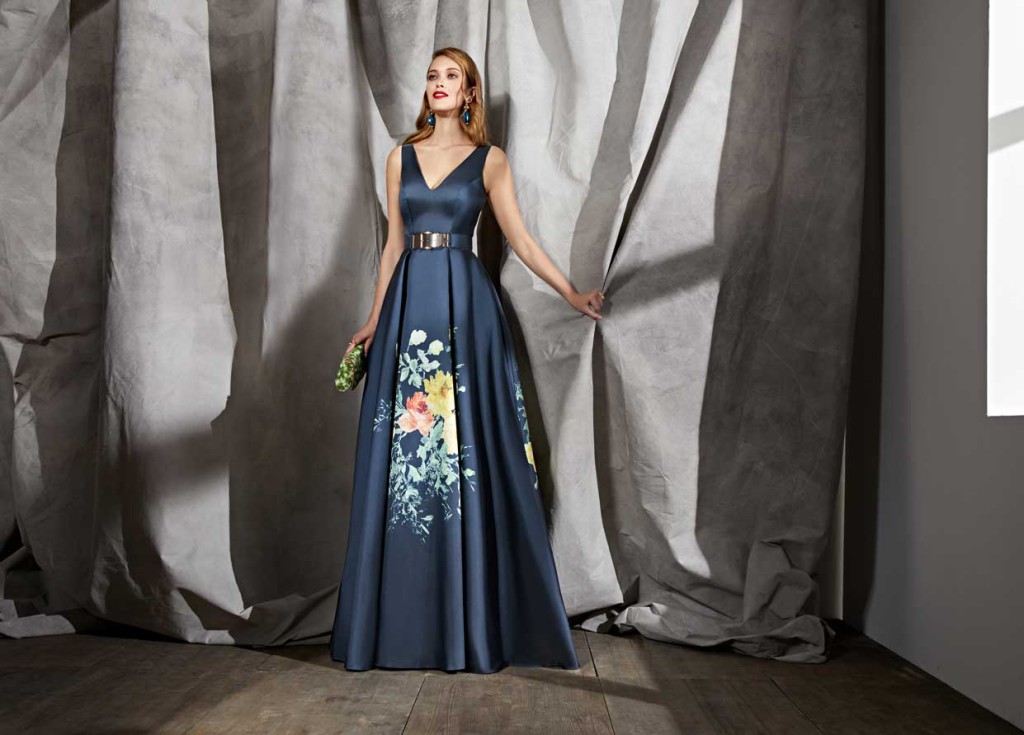 For those who like to wear different designs, this Valerio Luna dress comes in pink. The body forms a large loop to which is attached a print with gradient in various shades all over the skirt. Do you like it?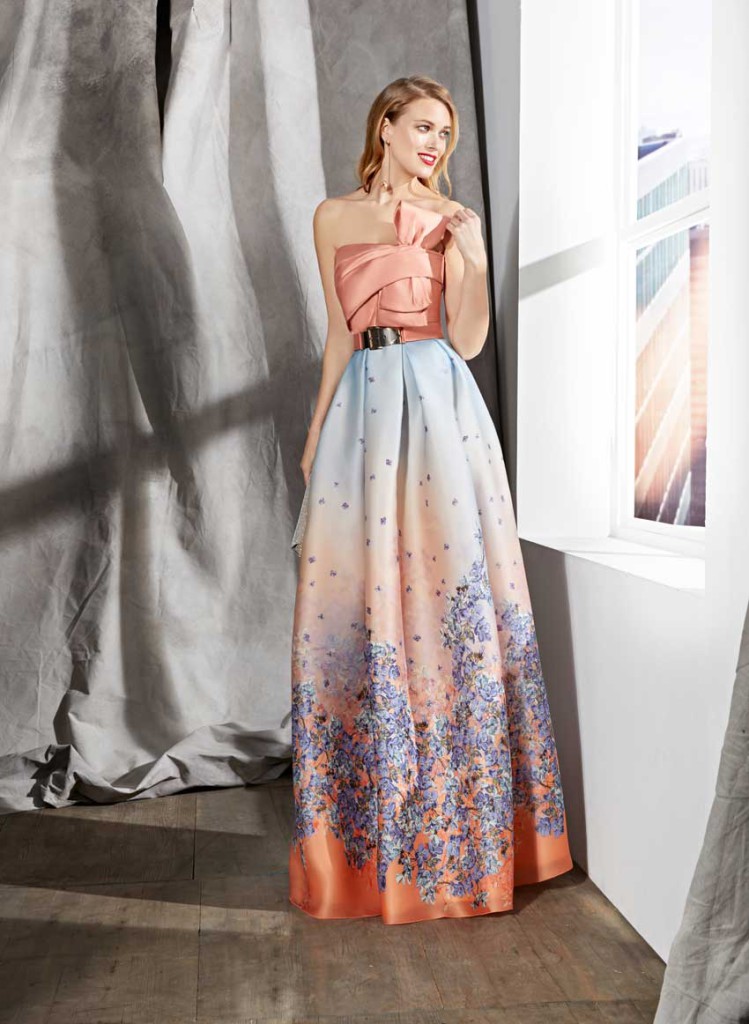 Finally, this mid-leg with a mixture of colors that we loved, tight black body, very simple with sleeveless boat neck, belt of the same fabric with bow and skirt with a floral print with very light roses whose set is ideal.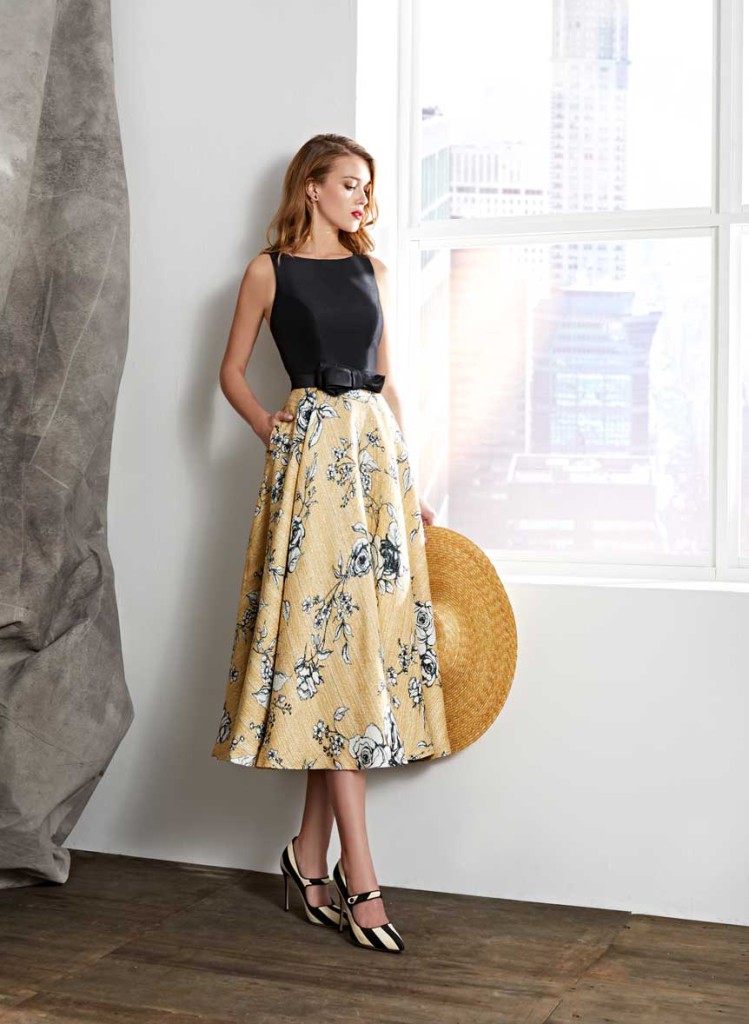 Be sure to visit the Higar Novias web to see the new cocktail and bridal collection.
We invite you to know our shop located in C / Portales, 4 Fuente Palmera (Córdoba). Look for the pink facade.
Have a happy tuesday