In this post you will find some very original and delicious ideas for your wedding, and is that we are increasingly surprised by the delicious appetizers that we can try in every event we attend, authentic delicatessen with which we enjoy as we socialize and greet the grooms.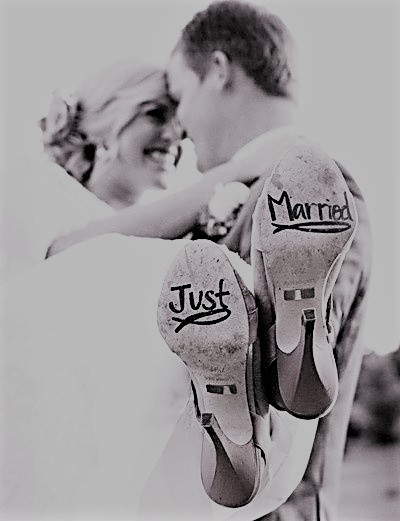 Usually it is structured as follows, we enjoy standing cold appetizers, which are usually served by the waiters of the catering and then, at table, we take some rations to share, a main course interrupted sometimes by a sherbet and to finish the dessert.
Complementing this service, there are gastronomic exhibitors that invite you to try the product, both drinks and food, usually buffet, without the need of a waiter. Do not think that you will only find cake stands, as it is the most typical, be aware of the photos we have prepared because they will give you ideas that you may like.
We started with this table of sweets, placed in different dishes at different heights accompanied by plants to give a fresh touch to the table. White and beige color have been used that bring harmony. In the next photo the pastel tones play the starring role that combine perfectly with the gold of the dishes and the floral decoration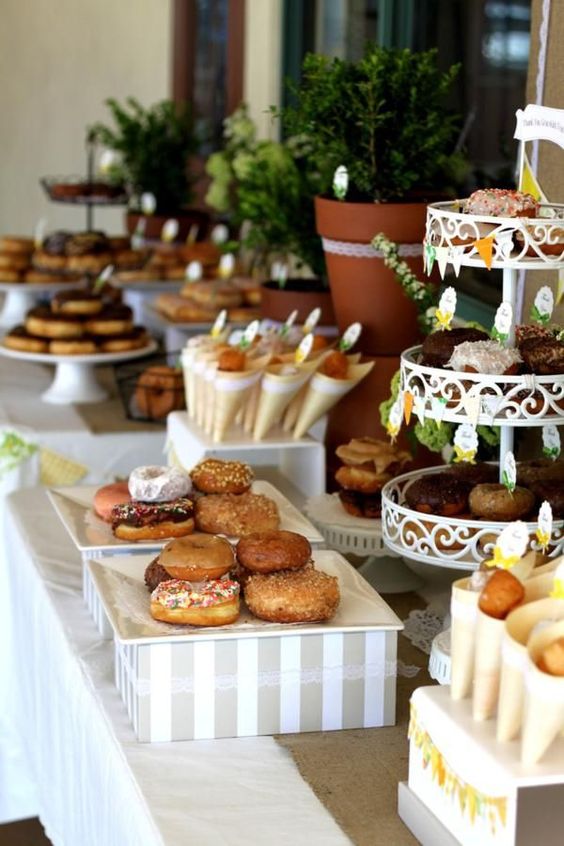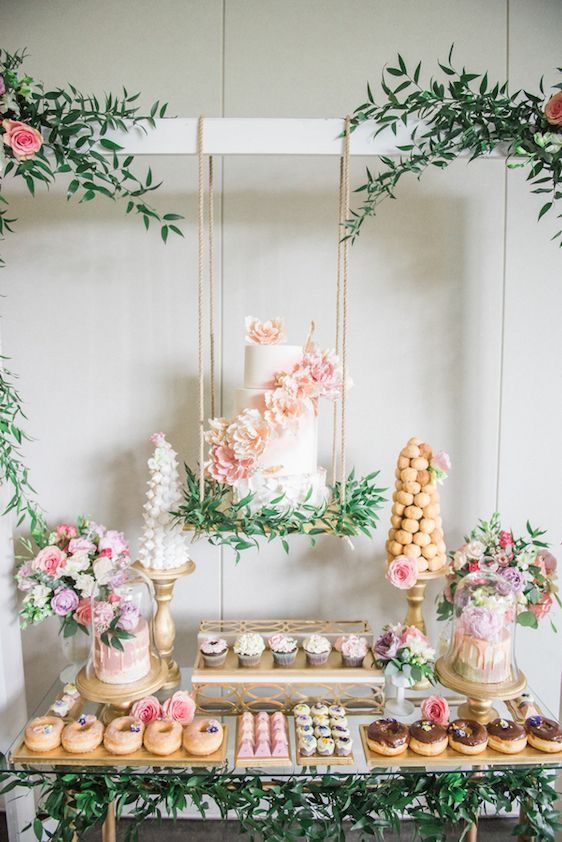 A buffet that is usually more demanded by the bride and groom is the cheese, which perfectly combine with grapes, pickles, crisp toast and some nuts. The rustic touch and the candles are ideal in this case.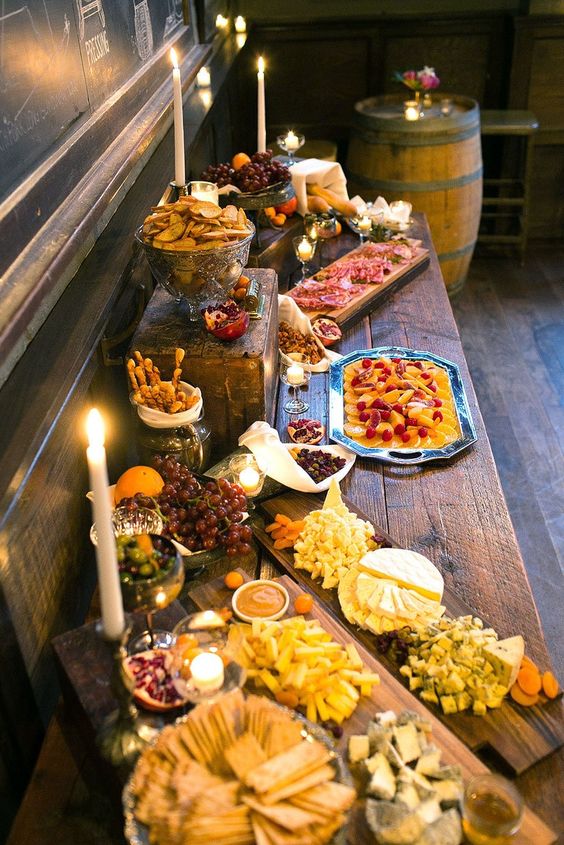 What do you think of this oyster buffet? We have loved the idea and thus the guests will enjoy this seafood as it deserves.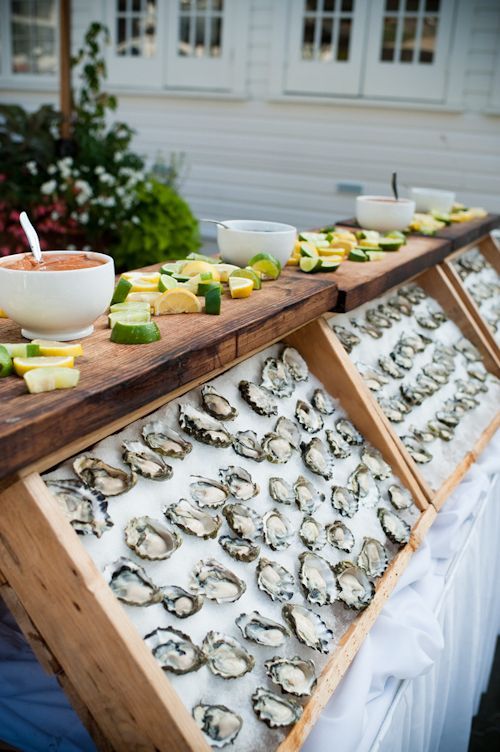 If you are a lover of healthy food, this buffet of natural juices will delight your guests, especially requested by the chilldren, pregnant and for anyone who wants to refresh and take a good dose of vitamin. Presented with chopped natural fruit.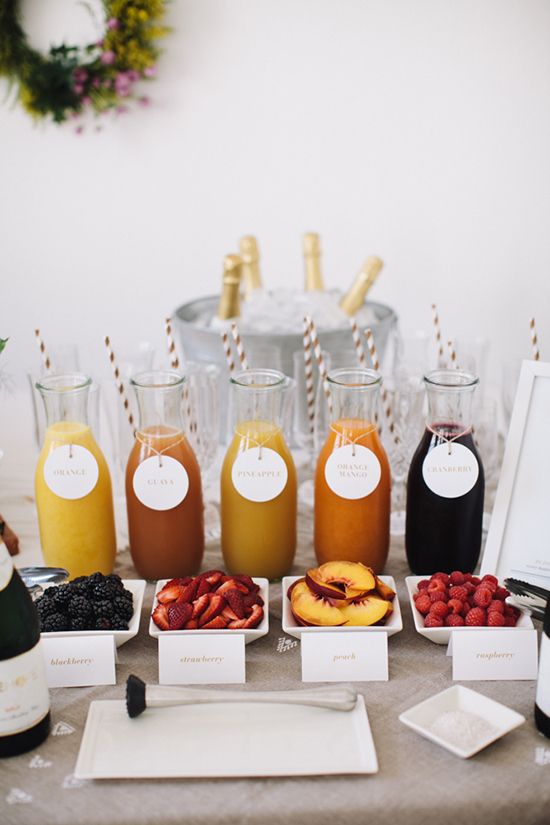 What do you tell us about this one? Yes, you are seeing good, pizzas!. Well-made and tasty homemade pizzas, this buffet is a sure bet.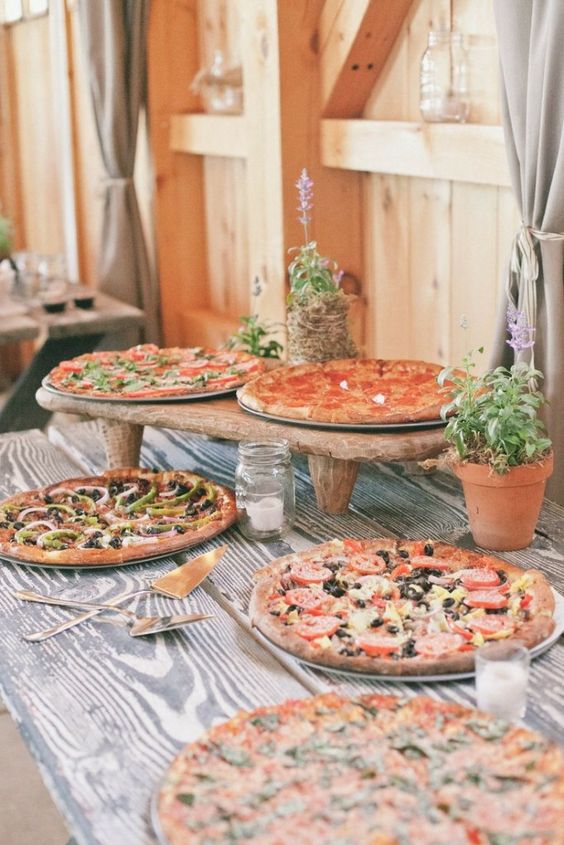 I could not miss in this post a table with lemonades of different flavors, especially to offer it at weddings tomorrow. This particular presentation has loved us.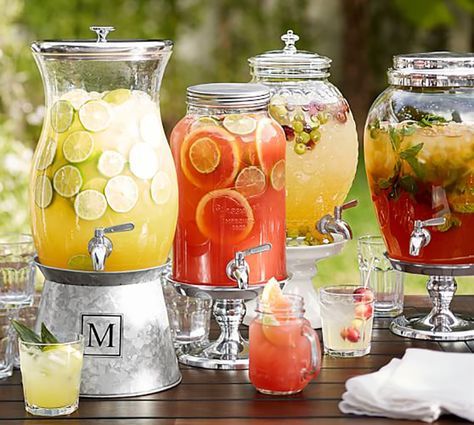 Imágenes: pinterest
Happy weekend