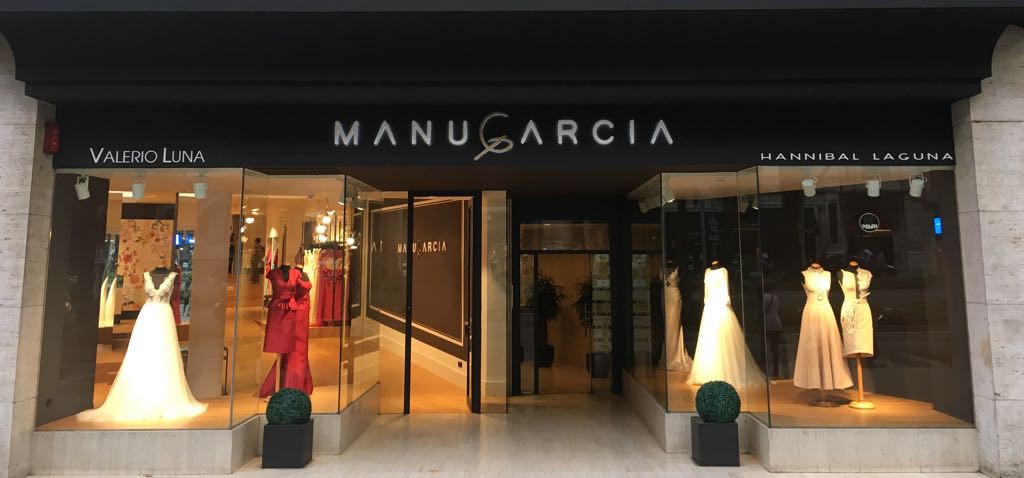 We are pleased to announce that we have a new store in Barcelona. MANU GARCIA continues with its expansion project with the opening of its new flagship store in Barcelona, located at Avenida Diagonal, number 415.
The store is located in one of the most commercial and important areas of the city. A space of more than 250 square meters, which has 4 large testers and areas for personalized attention to brides, bridesmaids and other clients. We show you some photos below.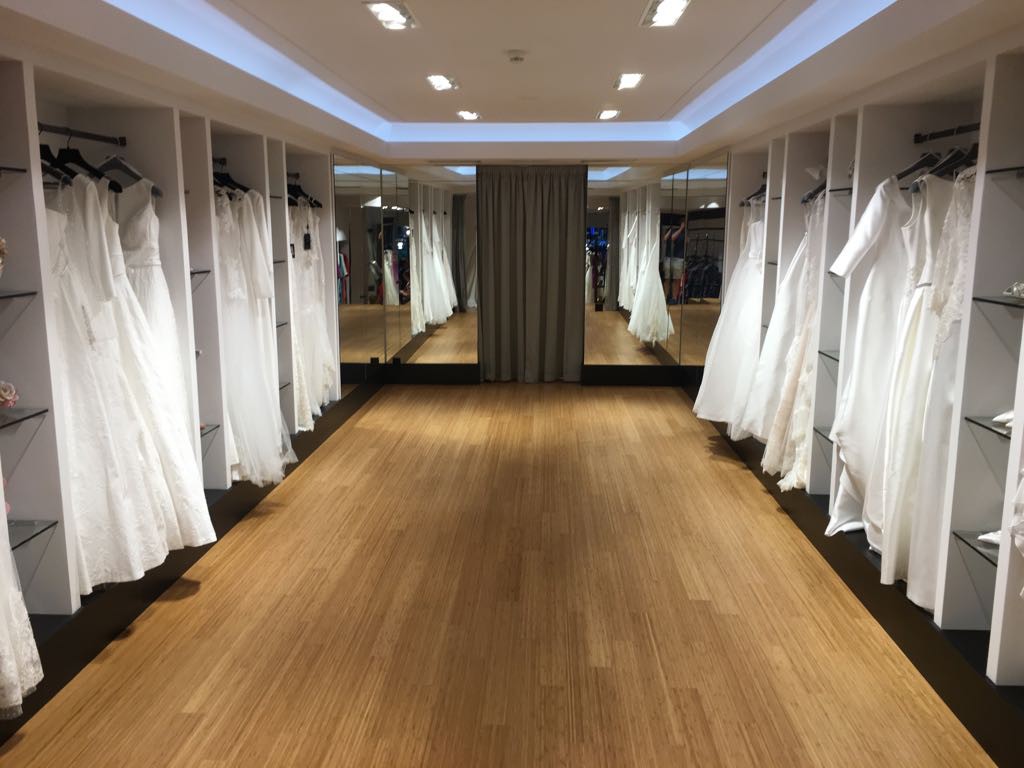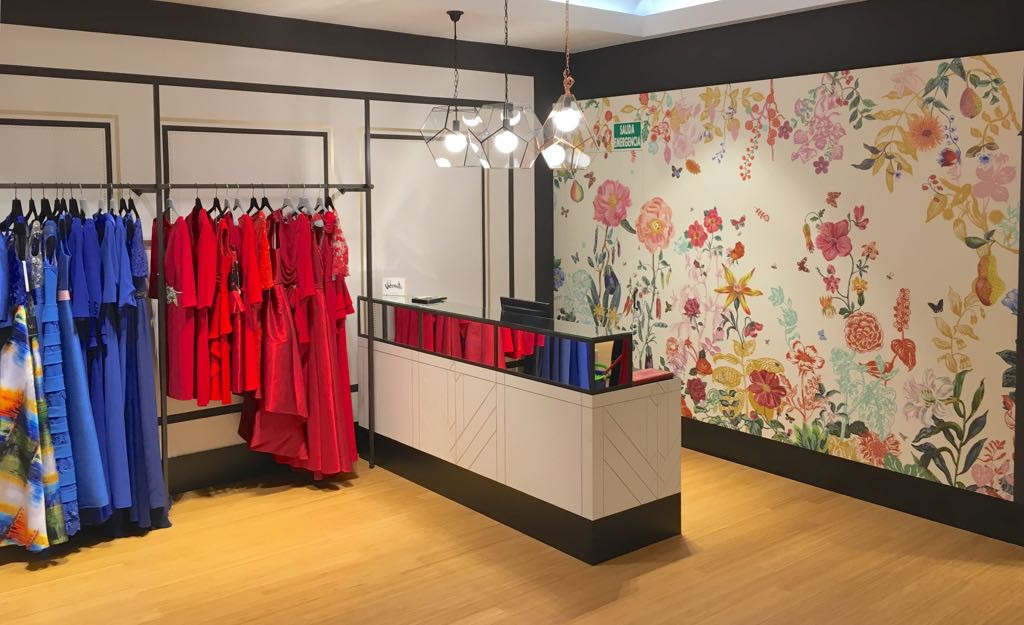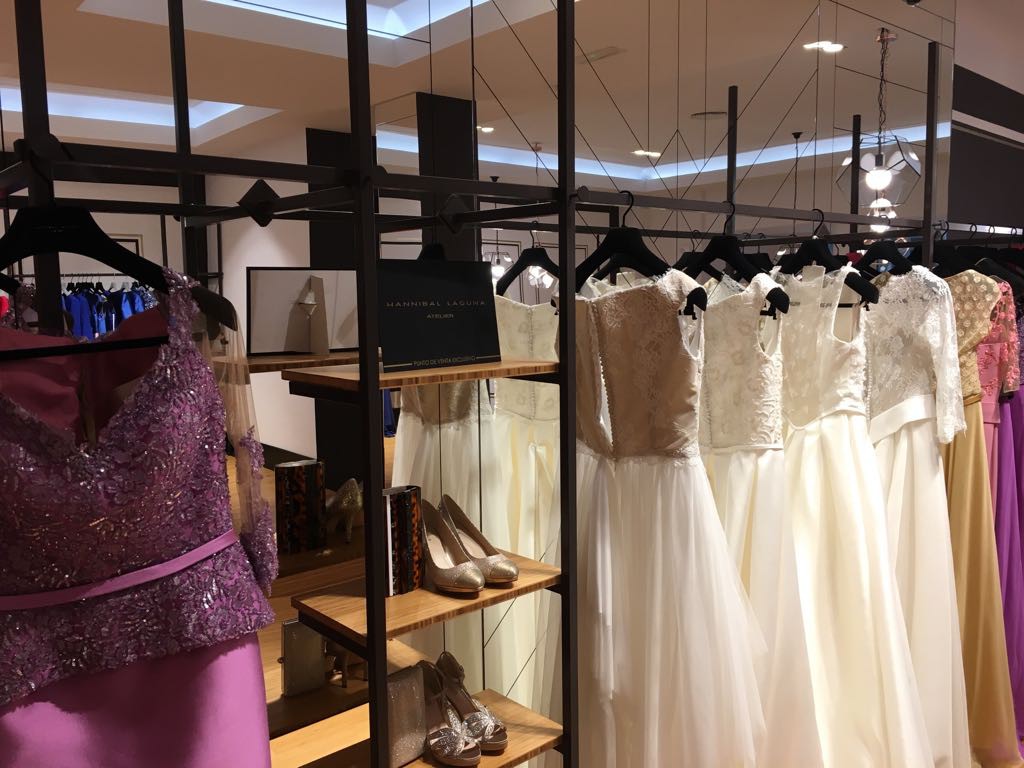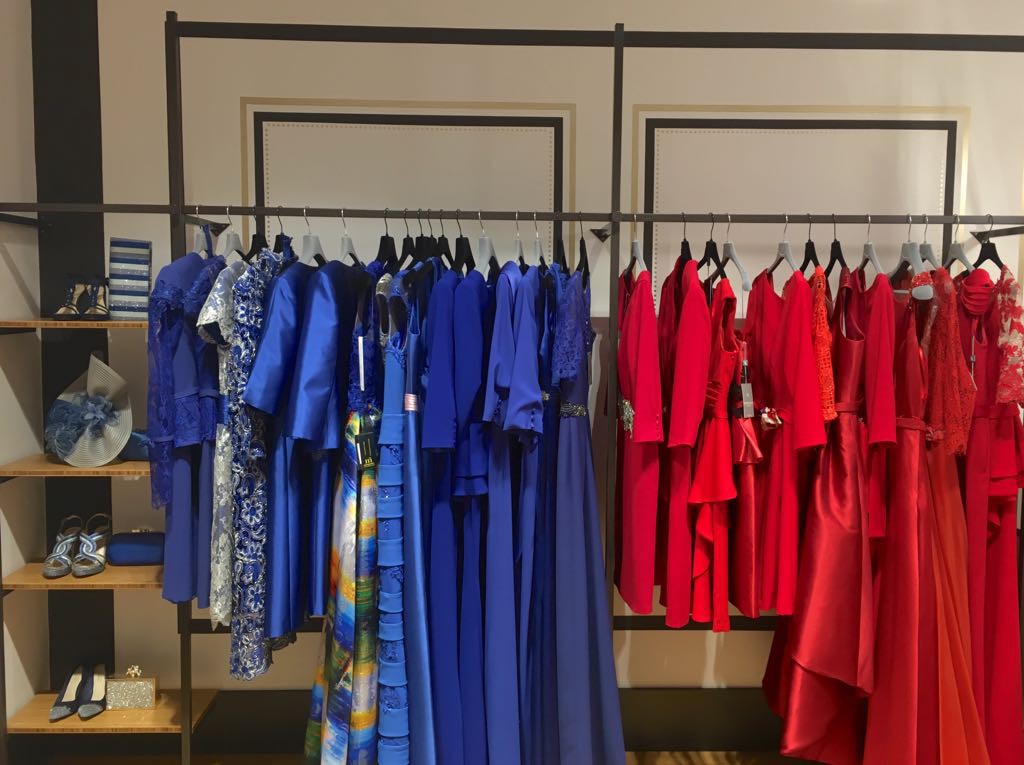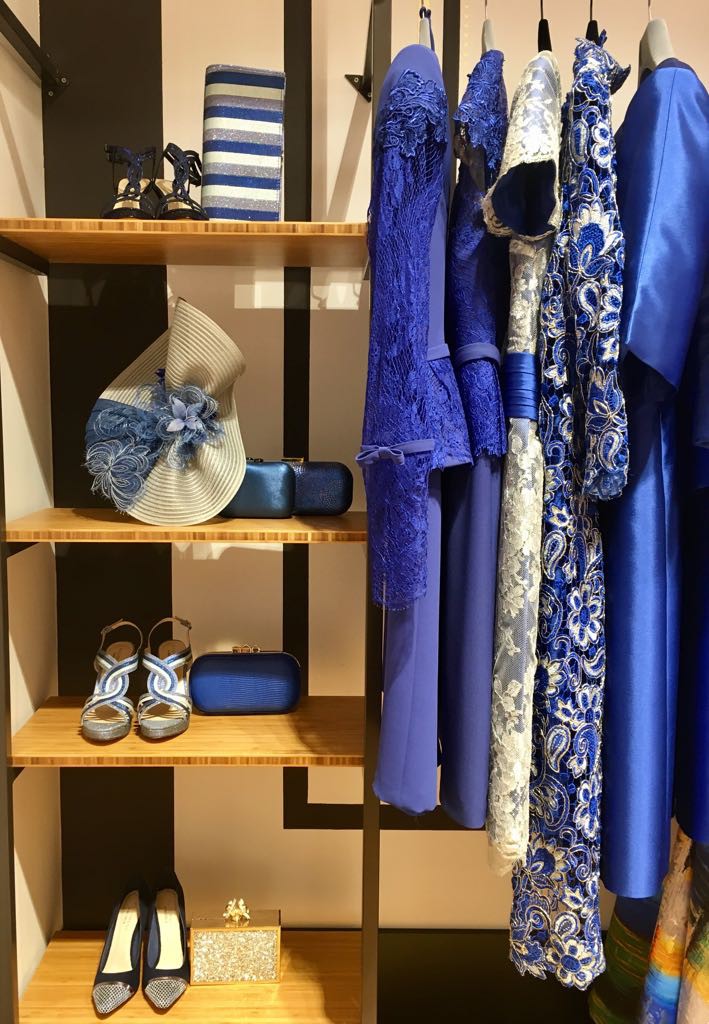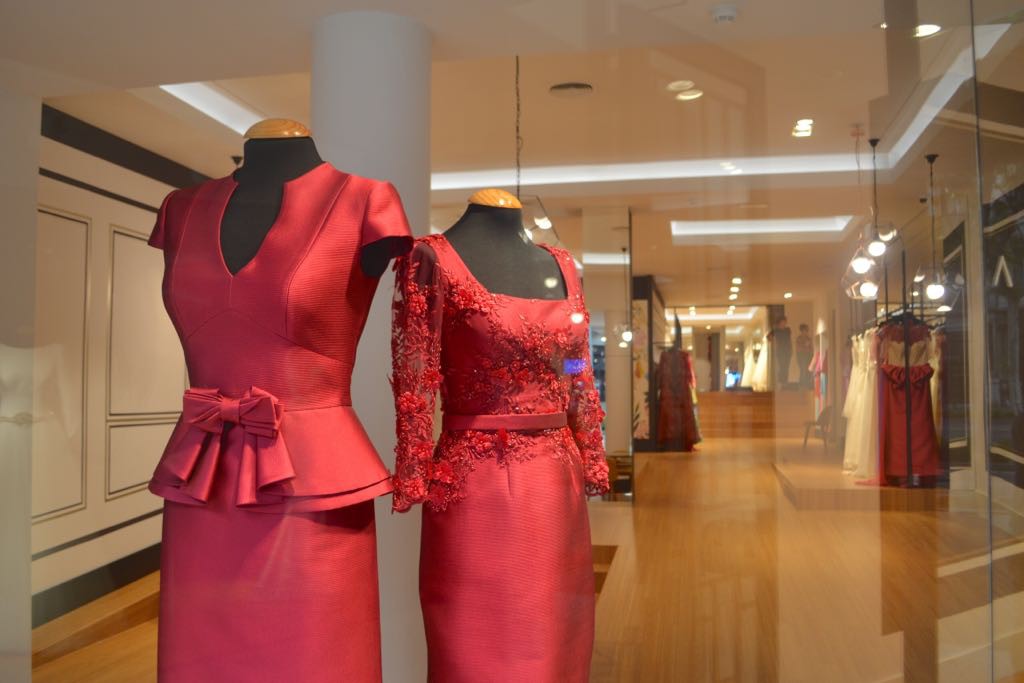 The store is called Manu Garcia, although there you can find the other collections of the Higar Novias Group, like the new collection 2018 of Valerio Luna. In addition we have exclusive for Barcelona the collection Hannibal Laguna Atelier.
We indicate the data of the store for you to quote:
MANU GARCIA
Avda. Diagonal, 415
Barcelona
T. 932 922 451
diagonal@manugarciacostura.com
All the dresses of the Higar Group are designed and manufactured in Spain, we adapt them to the tastes of our clients so that each design is totally customized.
We look forward to your visit, we will be happy to assist you.