Today we bring you a post of advancement of the season for the upcoming autumn weddings. We are in the summer equator and we have to think about what to wear to attend a wedding when the weather is cooler. We are going to delight you with four designs from the 2018 collection by designer Manu Garcia.
We hope you are inspired and liked.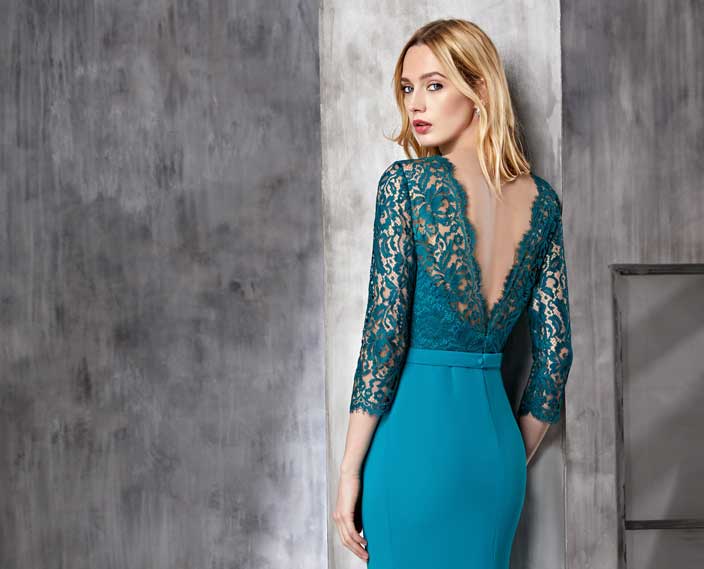 We started with a very autumnal green dress, a strapless bodice with a lace blouse and a semi stuck sleeve. In the cover photo you can see the beautiful back in V.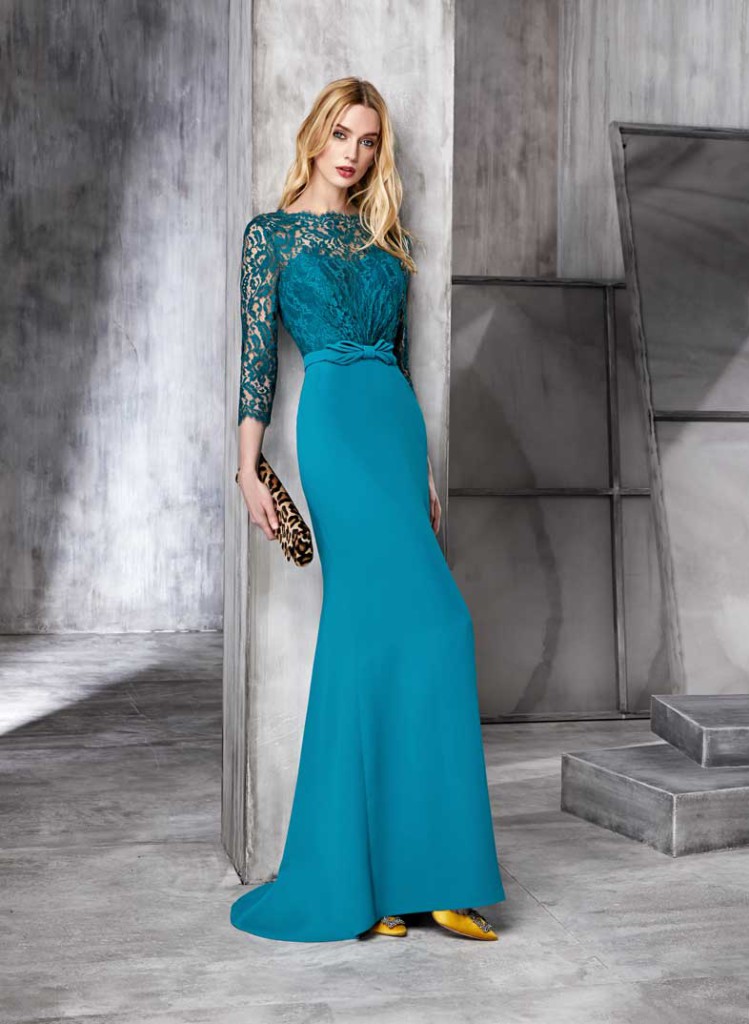 The following design seems very fresh, consisting of an original skirt with black base and very cheerful print that combines perfectly with the smooth body in powdered pink. Wear a detail on the left shoulder matching the skirt.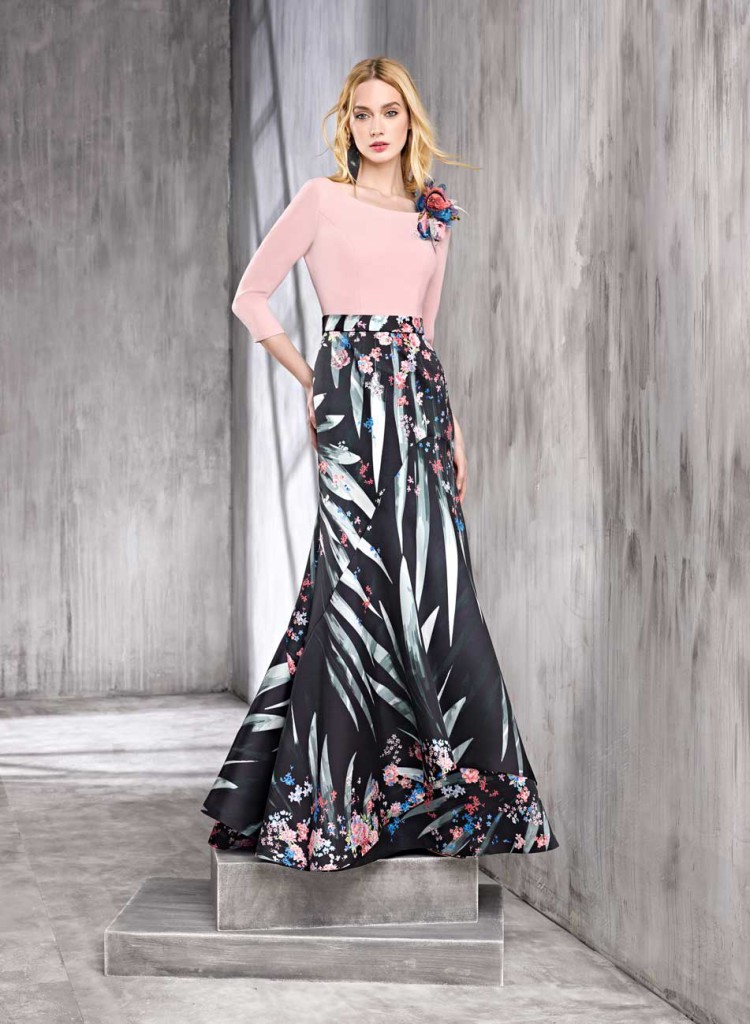 Such a dress is always a success, simple cut but very elegant and sensual. It emphasizes the neckline in the beak and the great front opening of the skirt. What do you think?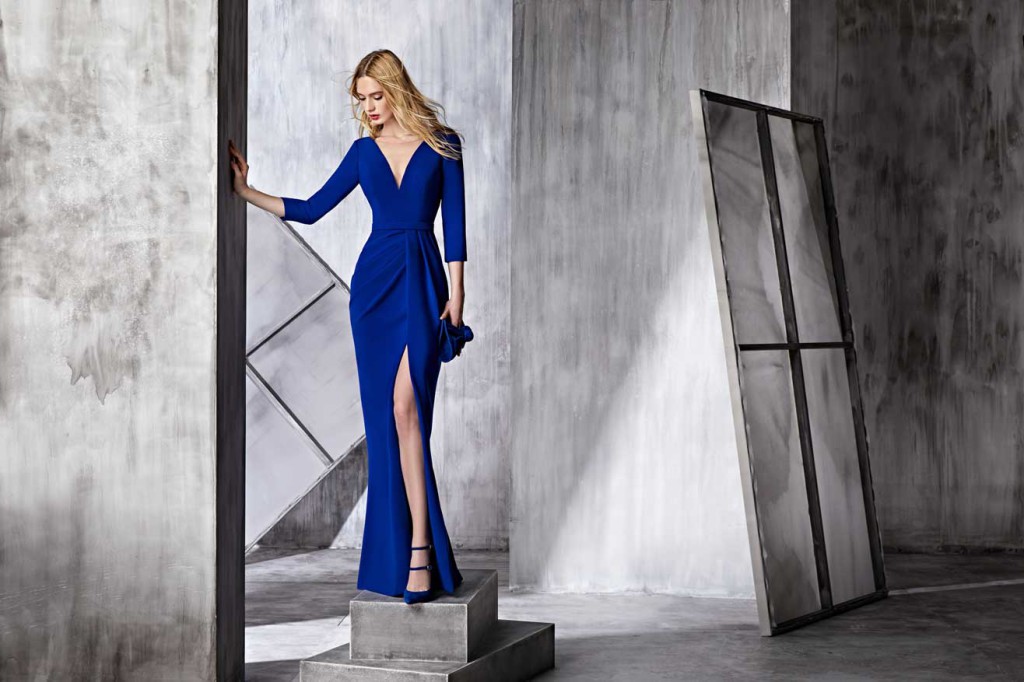 To finish with the proposals of today, we do it with a short dress in red color, very simple also, dresses like this are an absolute bottom of wardrobe, since it depends on which complements you use, thus will be the final result.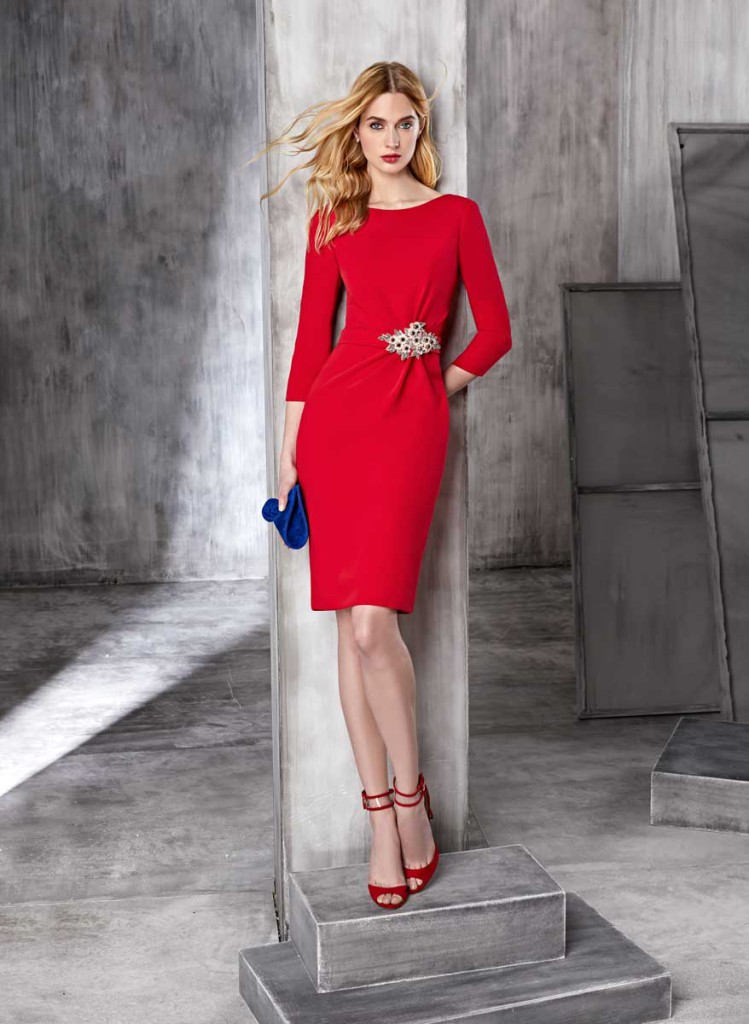 We hope you are enjoying this month of August, we are waiting for you as always next Tuesday.