We have decided to get married, we have the date of the wedding and the nerves begin to travel our body while we are immersed in a lot of emotions and illusions.
Life is full of beautiful things and we must make them ours so that happiness is part of our day to day, a future full of projects that we will carry out with the love of our lives.
There are many details to organize for a wedding, and the Internet is an infinite resource of information that helps us to find out the trends in any subject and scope. So, if you are going to get married in a few months, be aware of this entry because we are going to offer you a collection of ideas for your wedding be perfect. We hope you like them.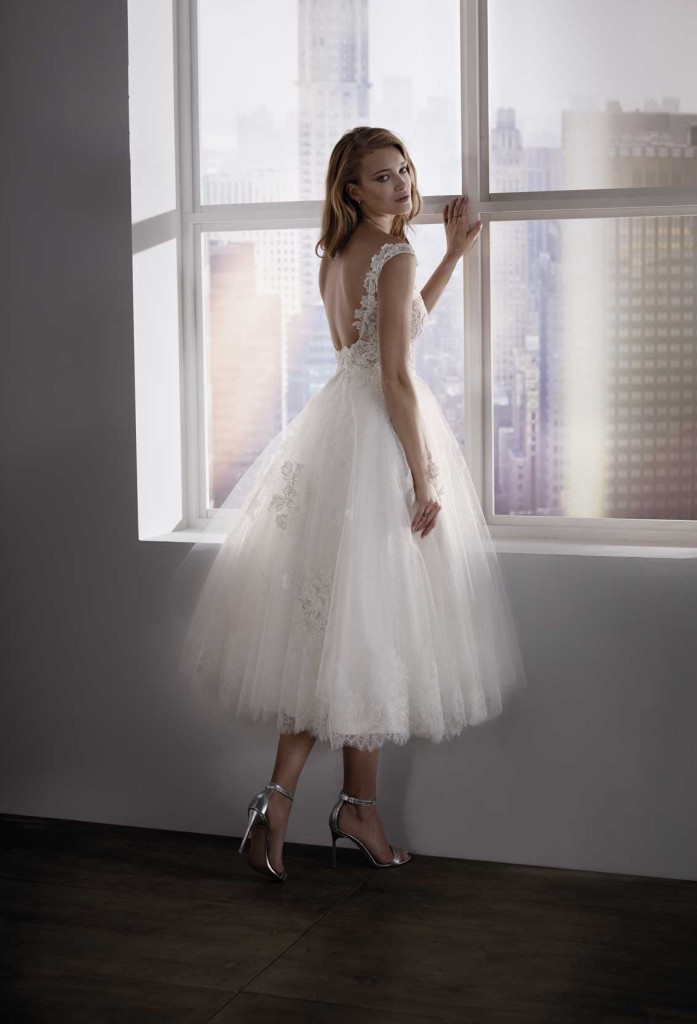 We find this dress ideal as an option to wear it at the party. It is a short dress with which the guests will be surprised when the bride takes it. There are many girls who choose to change, choosing a much more comfortable design so that they can dance all night long without worrying about stepping on the wedding dress. What do you think? For those interested, it is a design by Valerio Luna from the 2018 collection.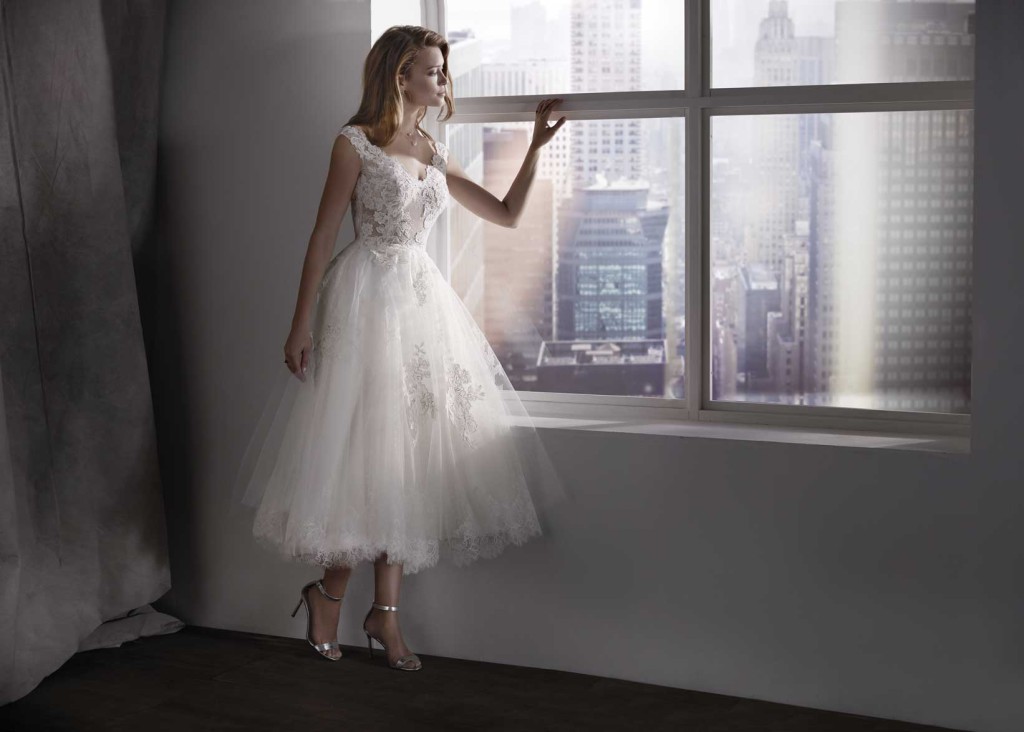 Bridal bouquets usually contain flowers, although there are options as fresh and original as these, bridal bouquets with olive leaves. Also the paniculata is trend, we leave you inspiration in this entry: Bridal bouquets with paniculata.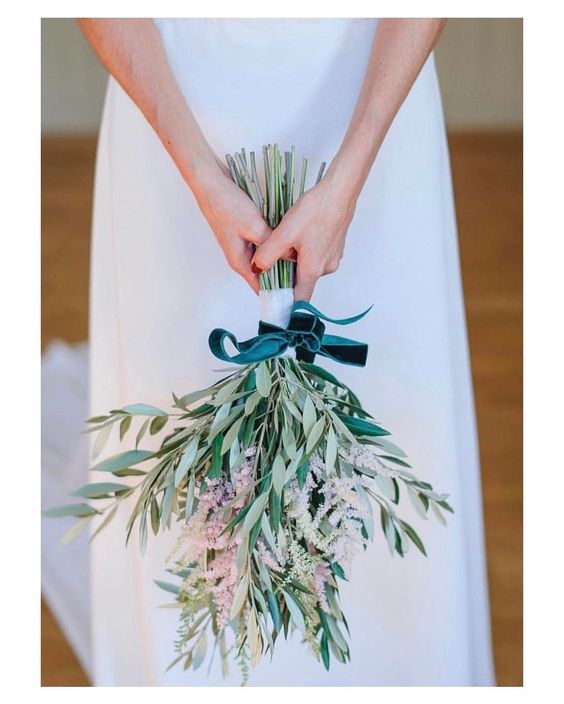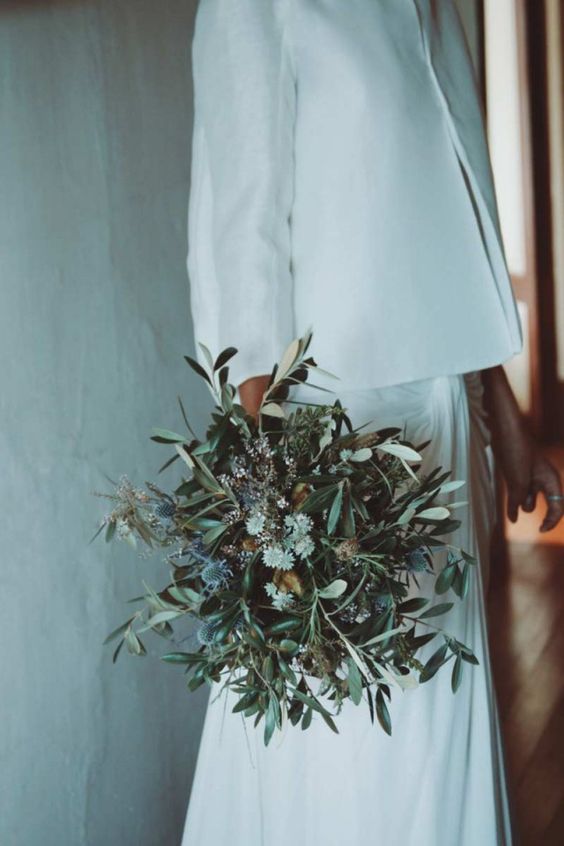 In this post we talked about these cakes that are super trend, the so-called naked cakes or rustic cakes. They are ideal for this type of events even if it is not the main dessert of the celebration, the photos are beautiful with them.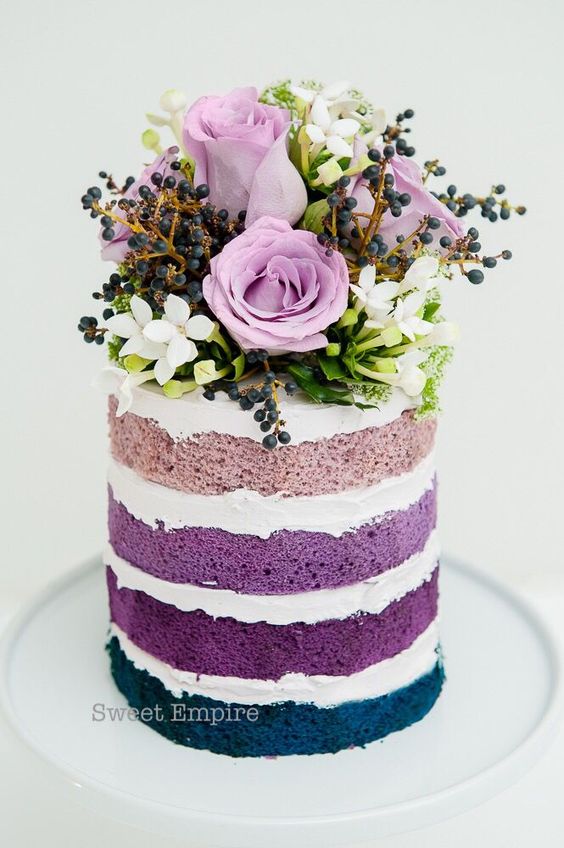 We have been watching these kinds of posters at weddings to guide the guests, but they are still used a lot and they seem ideal as decorative elements.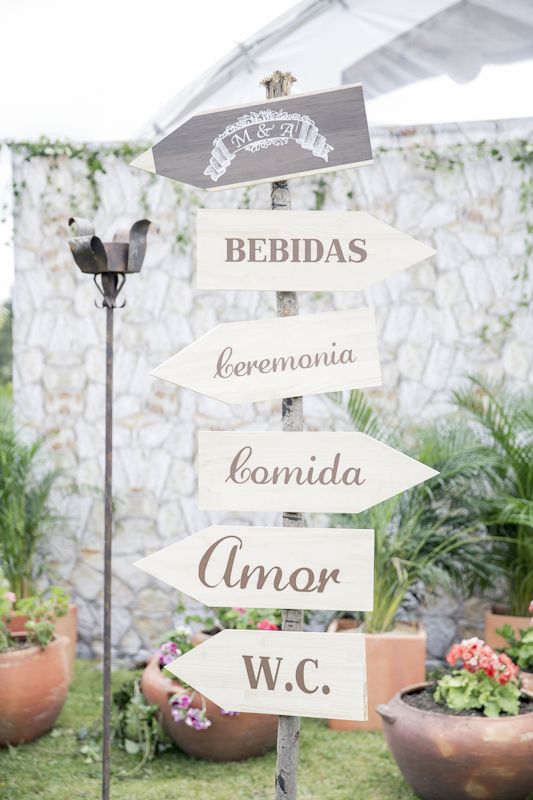 These wooden boxes are made to measure, you can customize the shape and text to keep wedding rings in it.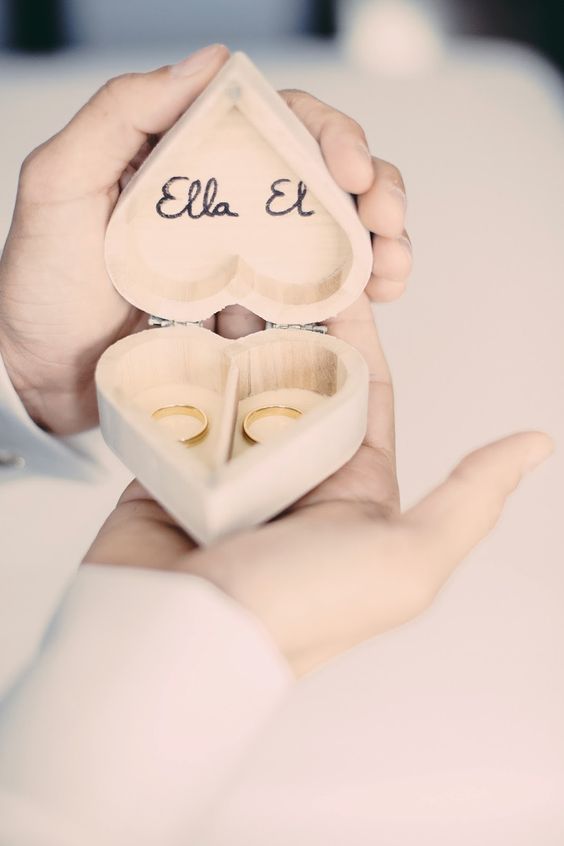 The tipis are in fashion, even to decorate children's rooms. Put them in the place of the celebration and put some cushions inside. They are perfect for children attending the wedding or to be part of a chill out area.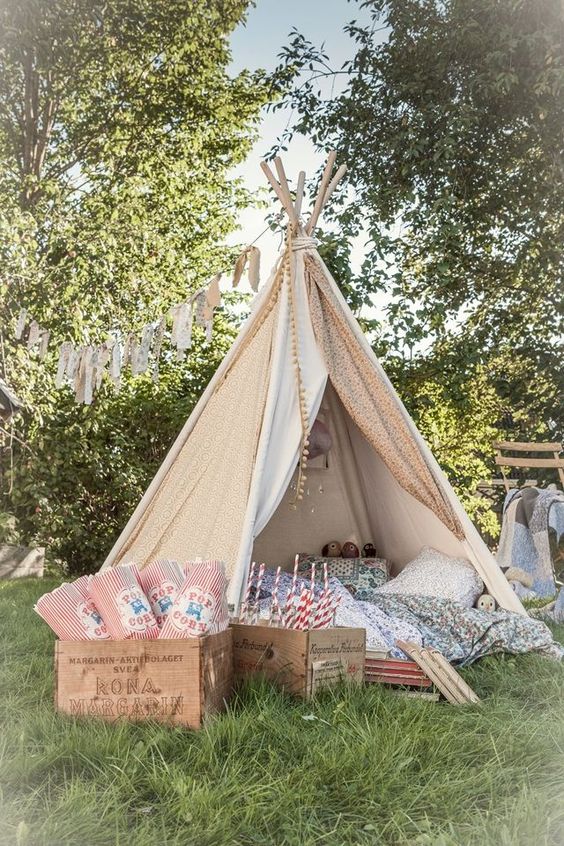 The powdered rose is a color that we love for brides, it seems elegant and perfectly accompanies to the white. These shoes loves us, and you?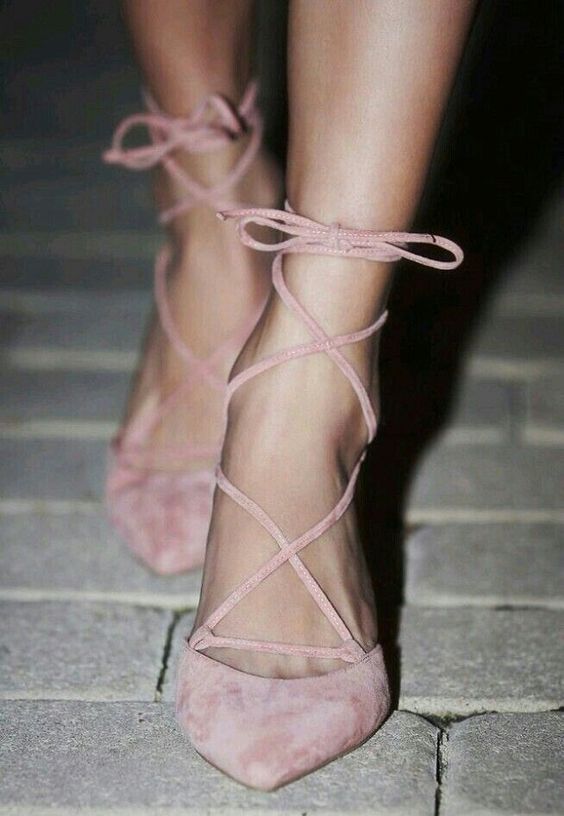 If you marry in the afternoon, this way of lights for the already husband and wife to travel together until arriving at the place of celebration, seems very successful.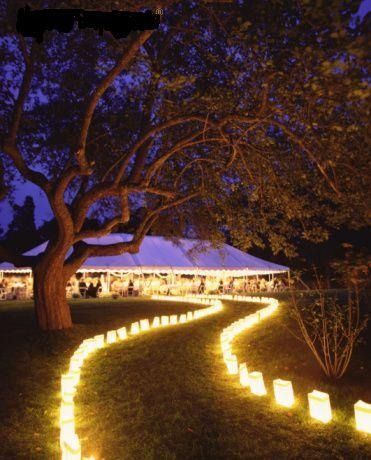 So far our recommendations today. Enjoy this week, we'll see you on Friday.