There are girls who are clear about the design of their wedding dress, others need to see models in the magazines and catalogs, try them…
More and more are those who opt for simple and minimalist wedding dresses where the real protagonist is the bride, these types of dresses give a lot of game when choosing hairstyle, you can wear more striking jewelry such as a colorful earrings, totally trend, and even with the bouquet you can also make extraordinary combinations, mixing flowers and incorporating some more personal detail, needless to say that the shoes can be more daring, some shoes with glitter, feathers, bow or jewel could fit very well with this kind of wedding dresses.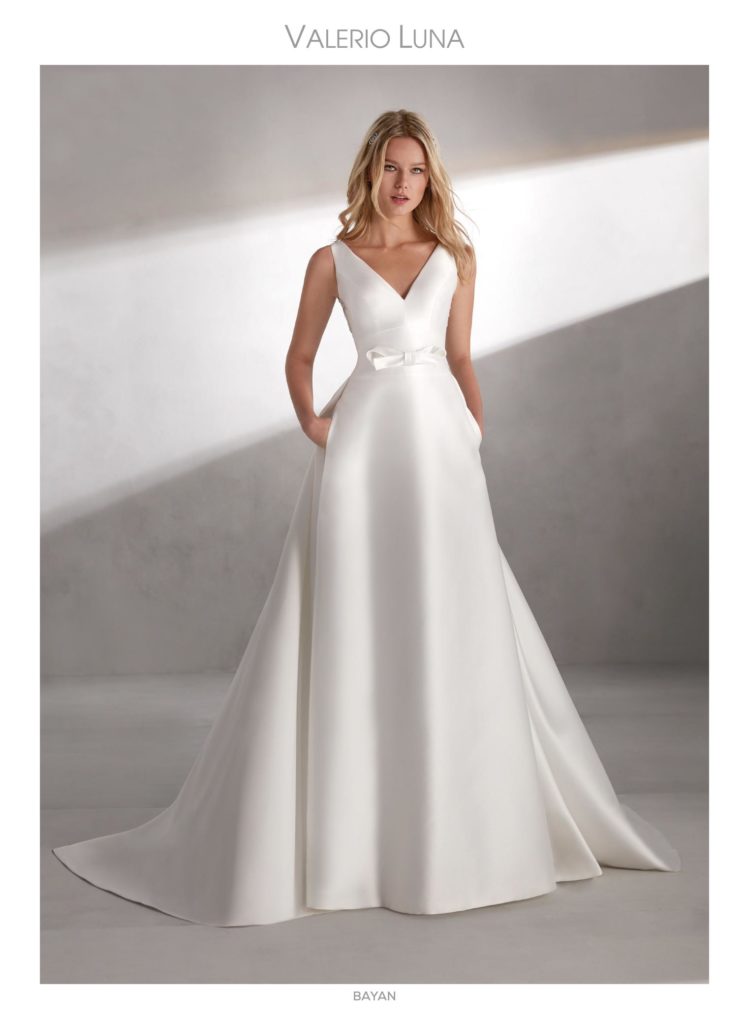 In the 2019 collection of Valerio Luna includes minimalist designs, although you will have to look carefully at the back of each of them to see that they are also really special and with any of them the bride will shine on her big day. We invite you to enter the Higar Novias website to recreate this collection.
In the photos that you will see right away, we show you some adapted to warmer months and you will also find ideal long sleeve dresses if you plan to get married just arrived in the spring or in the fall of next year.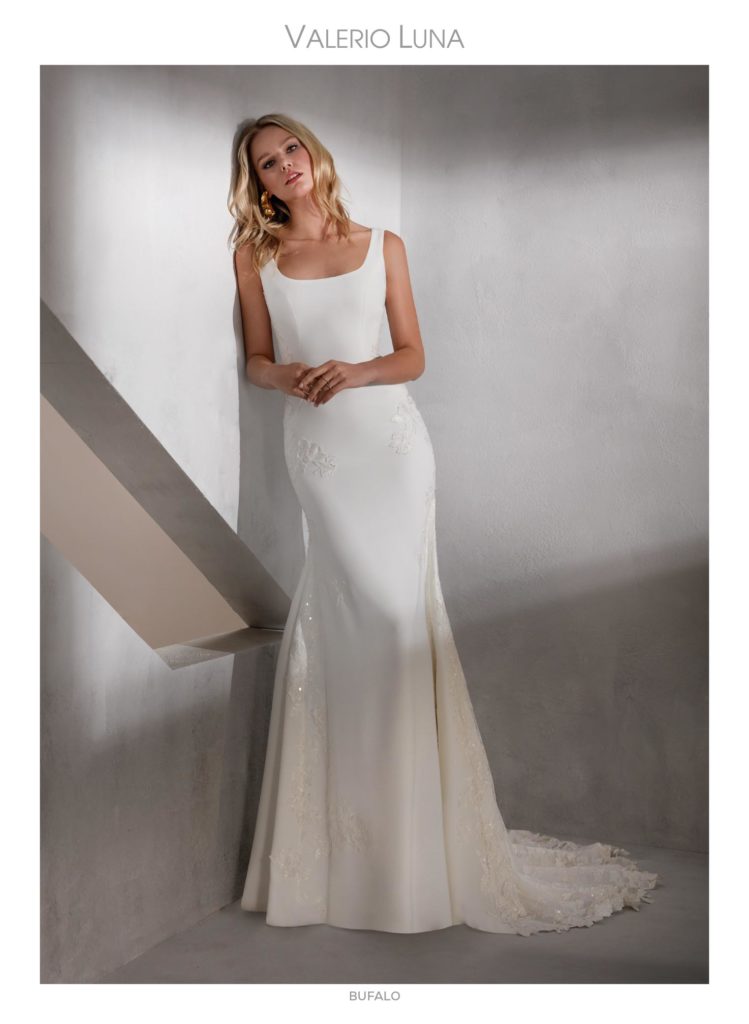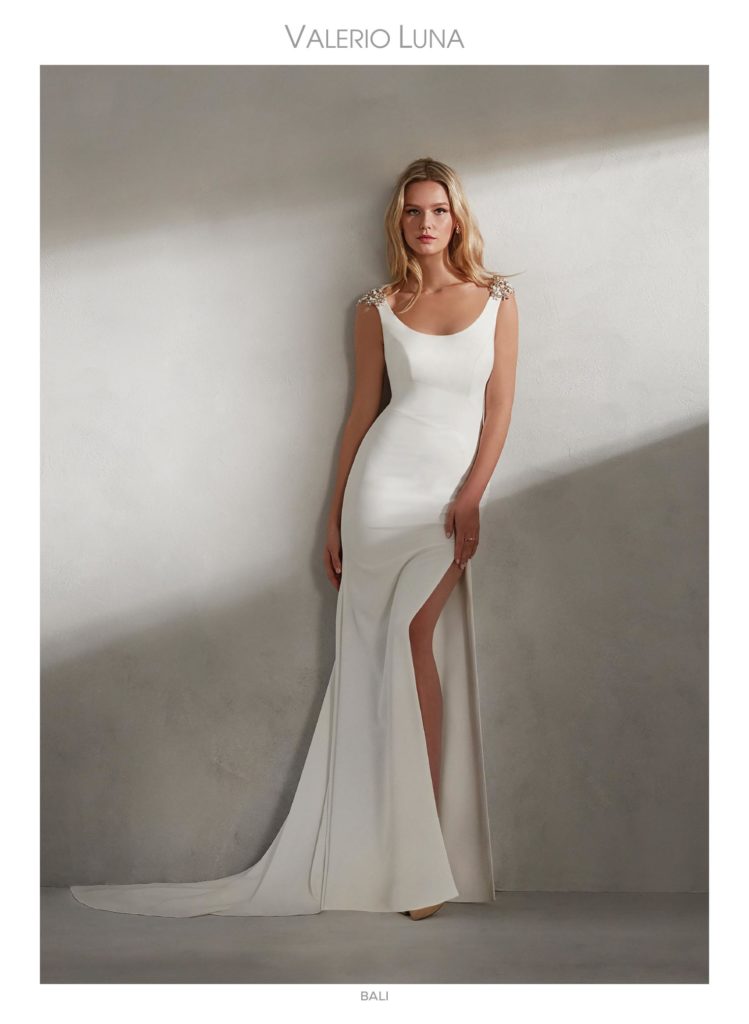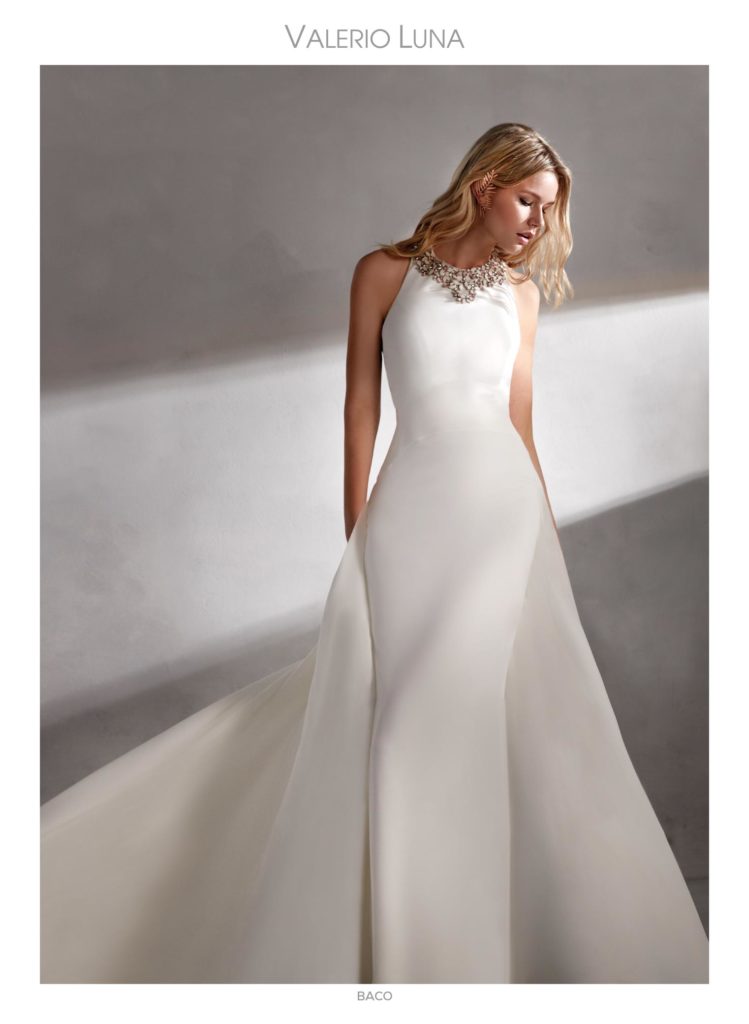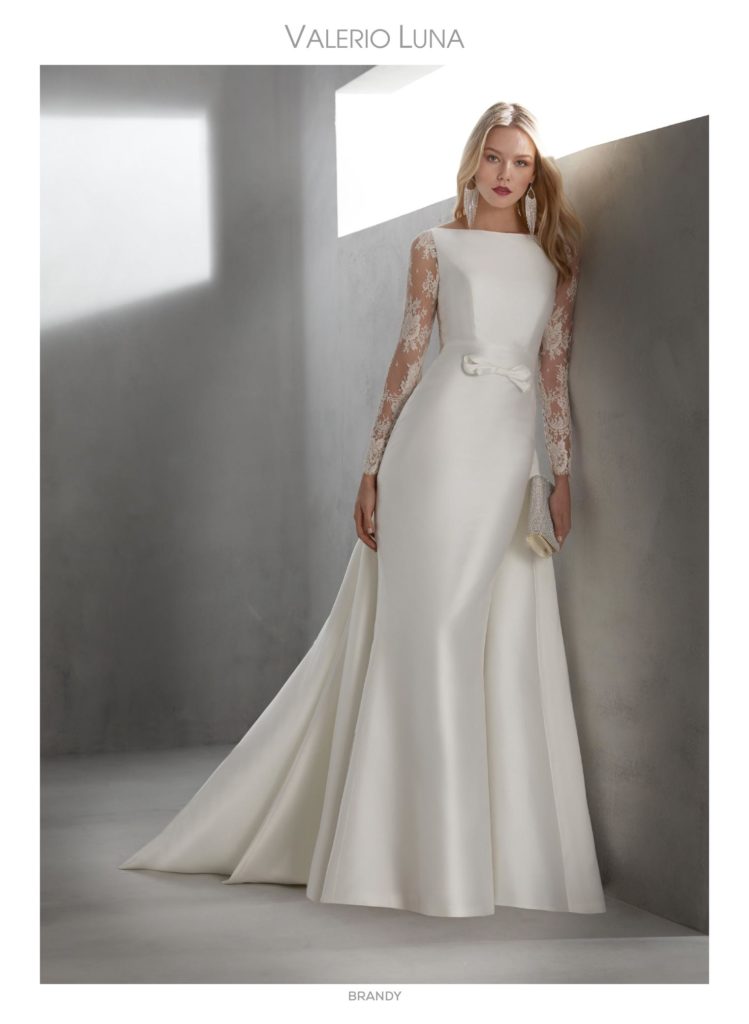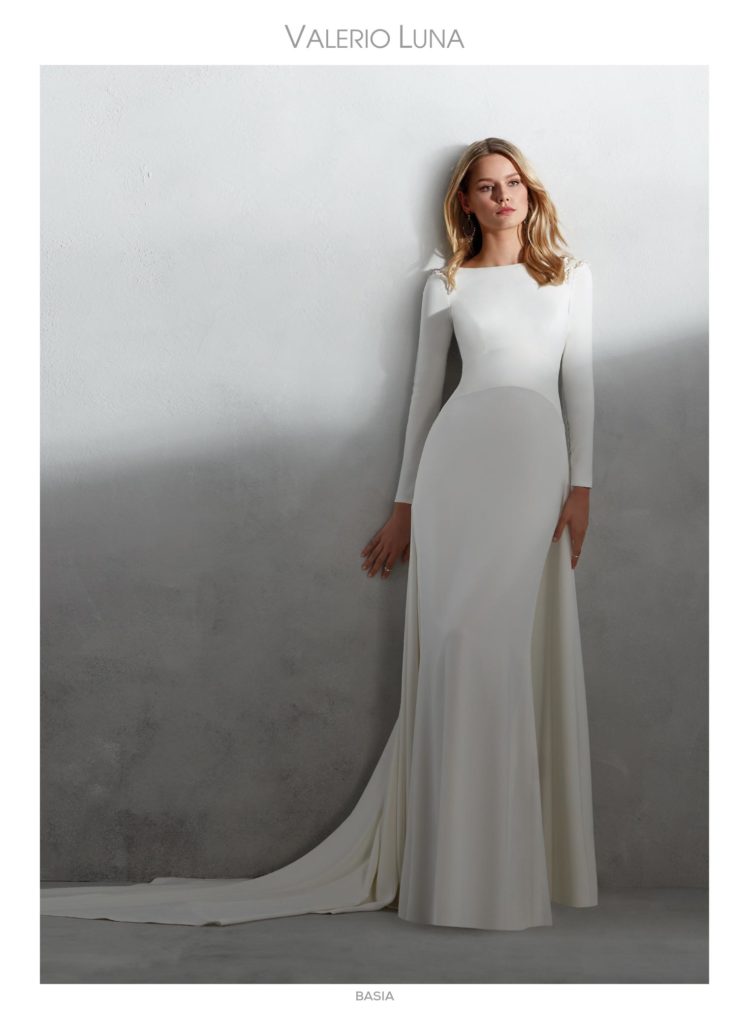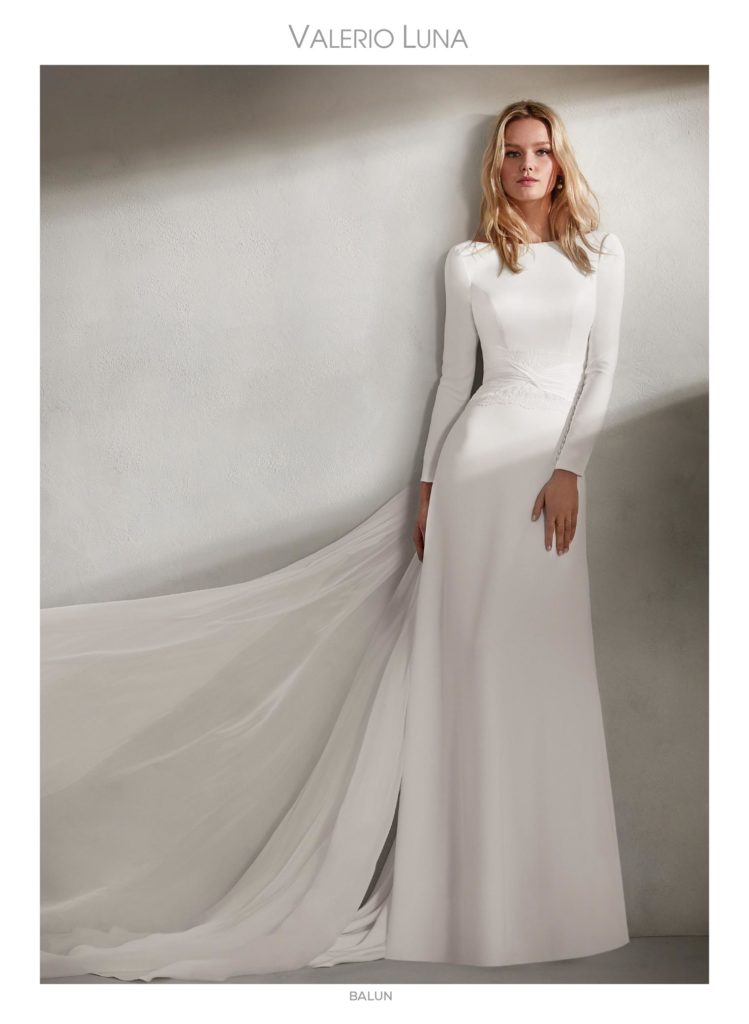 As we always want you to like a lot, we leave some data that may interest you.
Take an appointment on the phone: +34 957.638688
Come and try them on:
C / Portales, 4. Fuente Palmera (Córdoba)