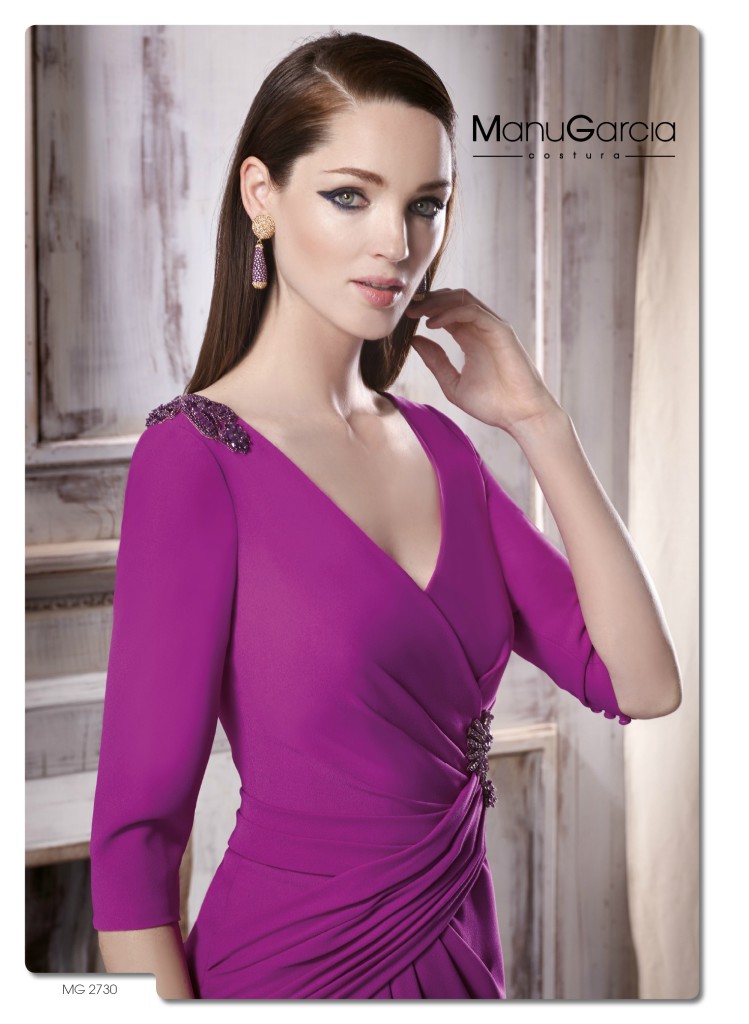 When we attend a wedding, apart from looking pretty and beautiful, we have to take into account a series of things if we want to have fun and avoid anything spoiling the day of the event. Do you want to find out what we mean?

Find out about the type of floor where the wedding will take place. If you are going to wear a high heel and the floor is grass, you will be half buried in it, although there are some heel protectors that can go very well in these cases.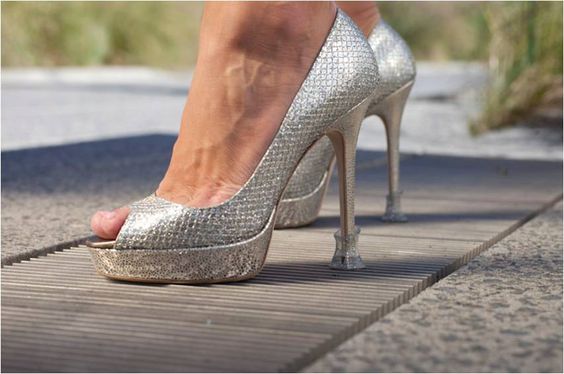 You may not hold all night with those shoes so be careful to take a spare spare, this way you can dance without stopping all night. There are some dancers shoes that fold, occupying very little space and are very comfortable for occasions like this one.
Find out how you will return home after the wedding, the fact of drinking alcohol makes it dangerous and not advisable to drive. Find out if the couple has hired a bus service or book a hotel night near the venue.
If you wear pamela or headdress, think about what will be the most appropriate hairstyle, so that when you take it off you are presentable. Remember that according to the protocol, you can remove the headdress once the dance begins.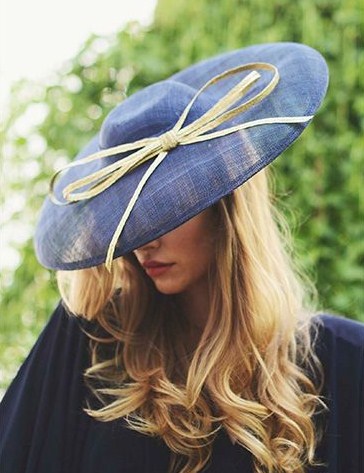 Notify the bride and groom if you have any significant food allergies so they can prepare a special menu for you and enjoy lunch or dinner as well.
If your party dress is very summery, take some warm clothing as it is possible to refresh at night, especially if the celebration is outdoors.
If the wedding is held in a special place such as on the beach, dress dressed according to the occasion, even if you are at a wedding it is possible to go well dressed and groomed but with costumes whose fabrics are more vaporous, without shine, braid-like hairstyles or more carefree, with proper shoes to the sand …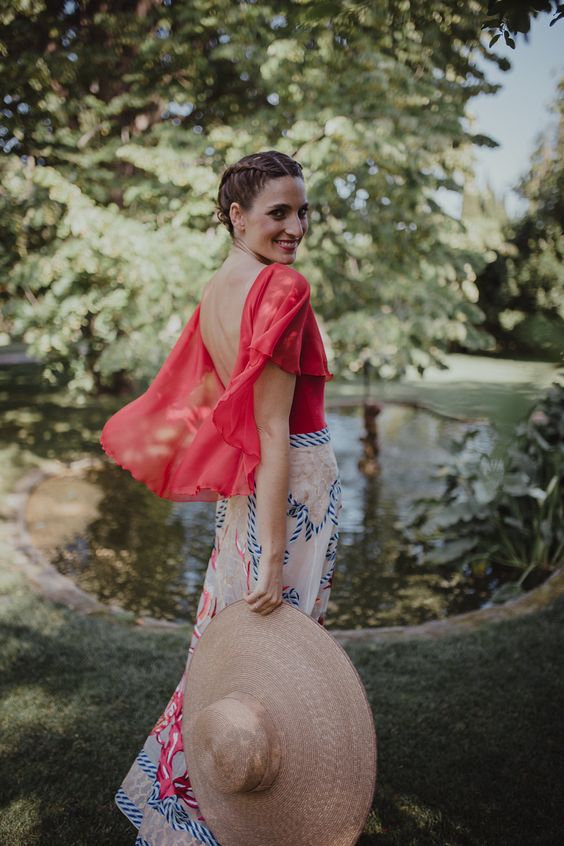 Do not choose the white color for your party dress, only the bride dresses white and you should not detract from any role. Black is also not recommended because it is a more suitable color to attend a funeral, although combined with accessories in a cheerful tone, that give clarity to the look, it can be elegant and appropriate.
Have a happy Tuesday!!
Images: pinterest