Laura and Pedro were married on April 9, 2017 in Lucena (Córdoba) and this is their story …
"Almost a year before I asked for an appointment at Higar Novias, it would not be the first time that I tried on a wedding dress because, I had already tried several dresses in Lucena, but if I knew it would be the last one, I had very good references from Higar Novias , they said that it was like the paradise of brides, and so it was …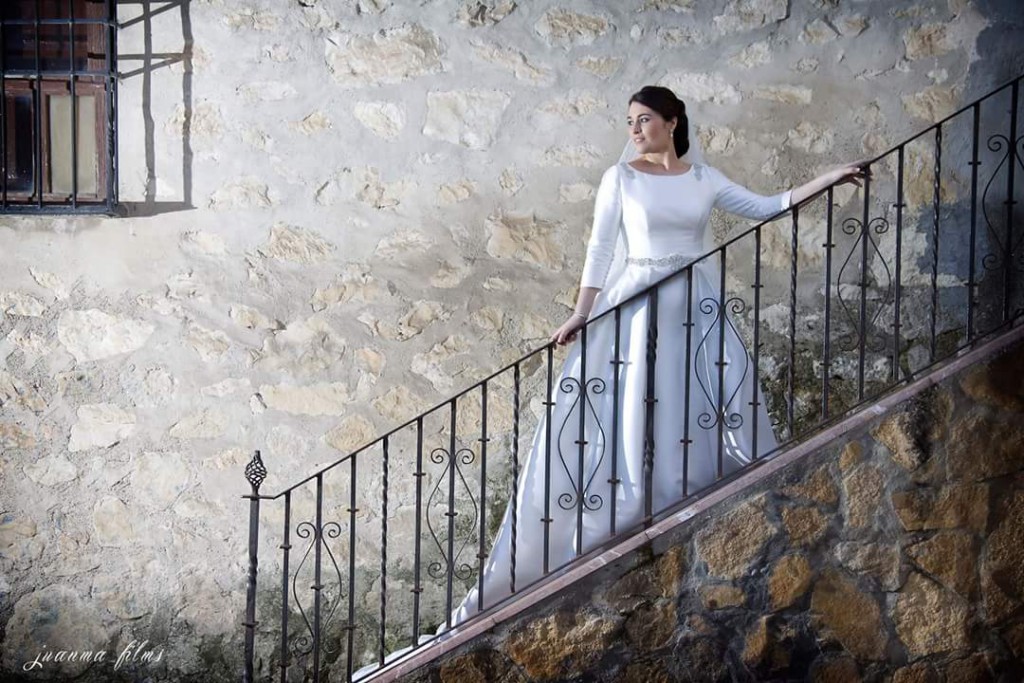 I had a clear idea of what I wanted and I did not settle for a normal dress, I wanted it to be unique, that it was not in any catalog and, above all, that it was made for me, tailor-made.
I arrived with my mother and grandmother and soon I went up to testers with several designs chosen, each of them had some characteristic that I liked to form the dress of my dreams. I wanted to be a classic bride, I was getting married in the church but wearing something more comfortable for the time of the celebration. I also took into account the time of year, I was married in April and this is a somewhat "treacherous" month.
Finally, three dresses came together to form mine, as a result, a straight dress with an overskirt, the body fit perfectly to my figure, with boat neck, semi stuck sleeve and applications on the shoulders and waist. The overshoot was removed and was the key element of 2 in 1 as I wanted.
Two days before the wedding I picked up the dress, I just picked it up the stairs of the store, I identified it, the tail was huge but elegant and colorful, I already had it in my hands, and there was very little left for the big day. delusion!
The guests were surprised when they saw me appear and the boyfriend loved it.
"I wanted to take advantage to thank you for the attention and the kind treatment you give to each bride, you have earned me".
We show you some of the photos Laura sends us.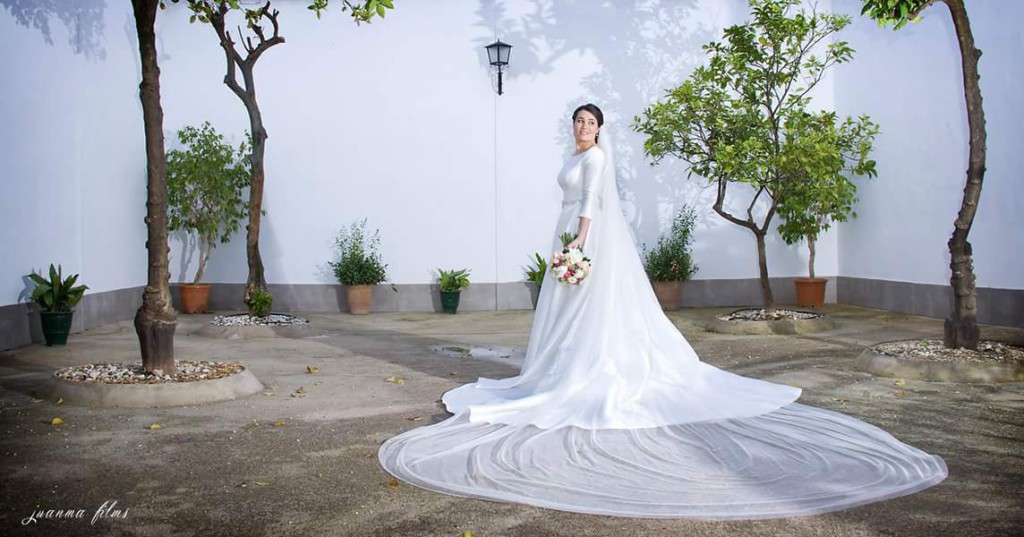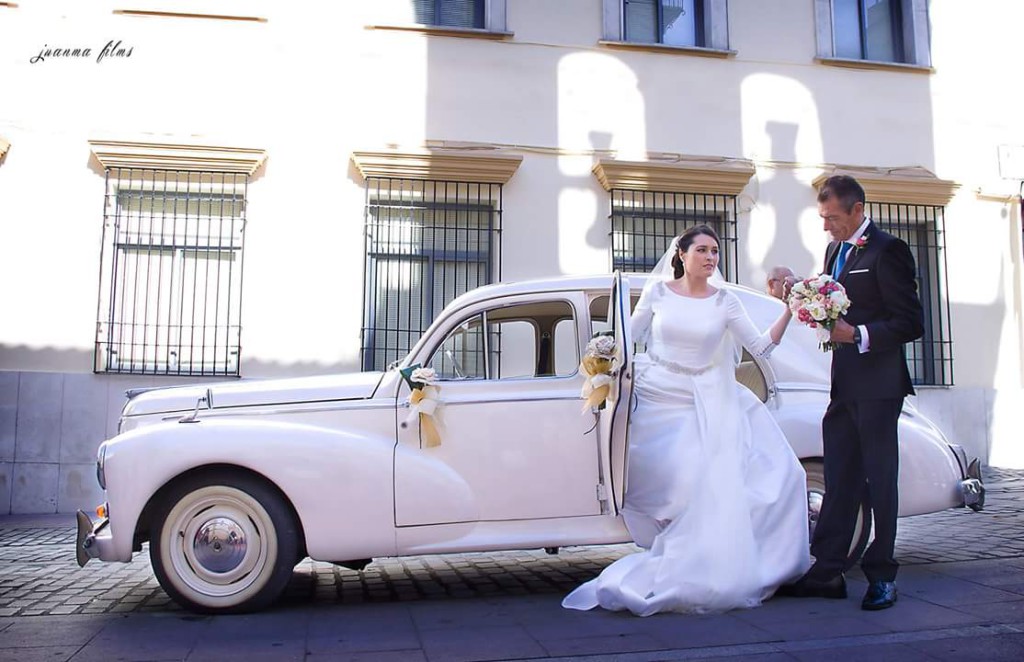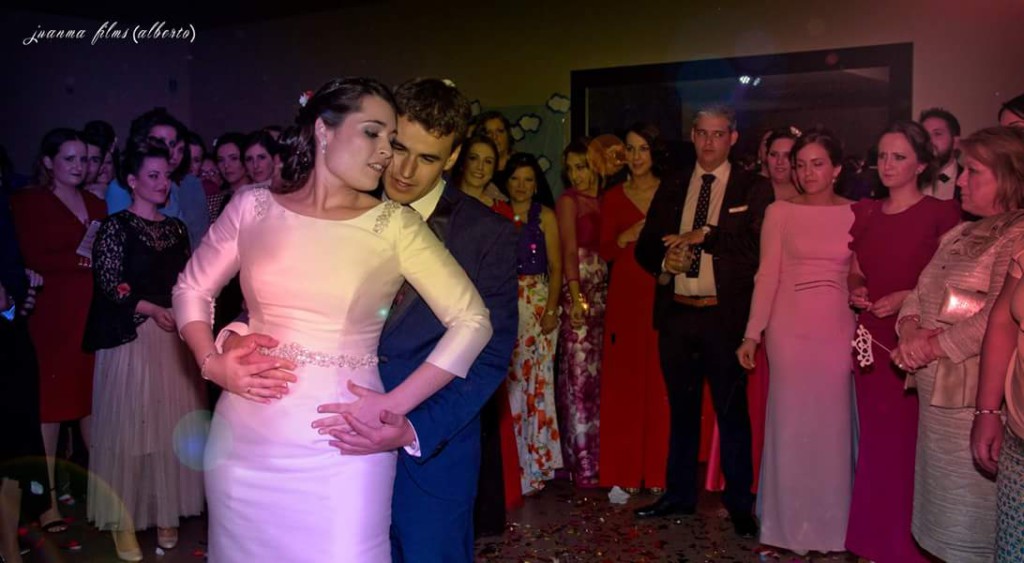 Would you like to be the next real girlfriend and be part of our blog?
It's very easy, write us an email to:
Indicating that you want to be our real girlfriend and we will explain how to proceed.
Happy weekend